Prince Hall Clip Art


Sponsored Links
Prince Hall clip art of Prince Hall passing on the Masonic apron to future generations of P.H.A. (Prince Hall Affiliated) Freemasons.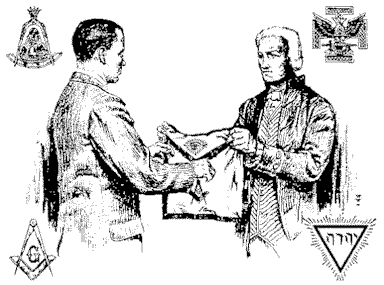 Below, are several different sizes of Prince Hall's face, in bust form.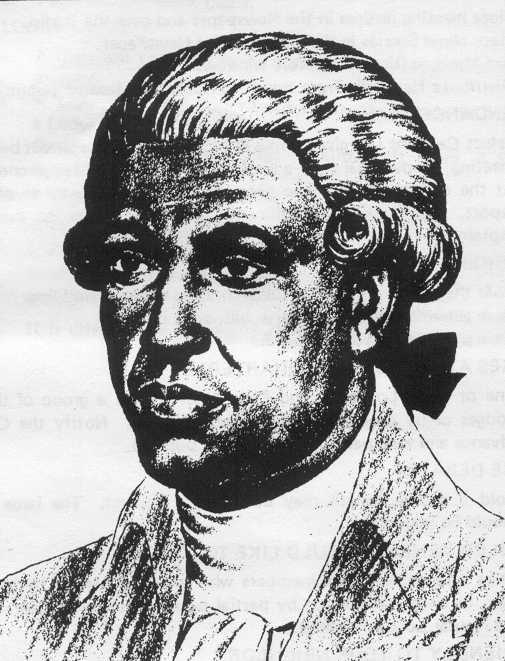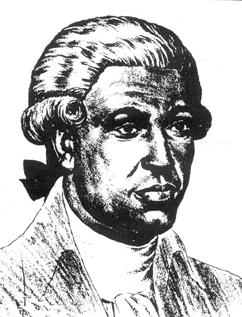 If you are interested in how to become a Prince Hall Freemason, you must first find a lodge in your area to request an application.
---
Masonic Education Builds Masonic Retention
 
---
What Do Freemasons Believe In?
Back from Prince Hall Clip Art to Masonic Education
---
---
If your website would like to link to this page, please feel free to do so. Or, if you enjoyed this page and want to share it with others using social media, just click on the links, below for Facebook and Twitter.
---