Masonic Pendant - HTWSSTKS

(Stephen Loder)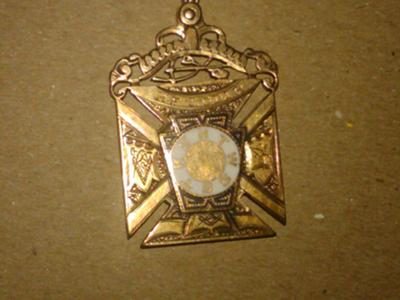 HTWSSTKS Pendant



My great uncle, H.F. Loder's pendant, curious as to what it means...(?)

---
Simon:
Stephen, I enlarged your photo so everyone can see the pendant's detail work and in the 2nd photo, I darkened it so the engraving would stand out more.
HTWSSTKS
Hiram
The
Widow's
Son
Sent
To
King
Solomon
Would anyone else like to help Stephen understand the pendant's meaning?
If so, please feel free to join in.